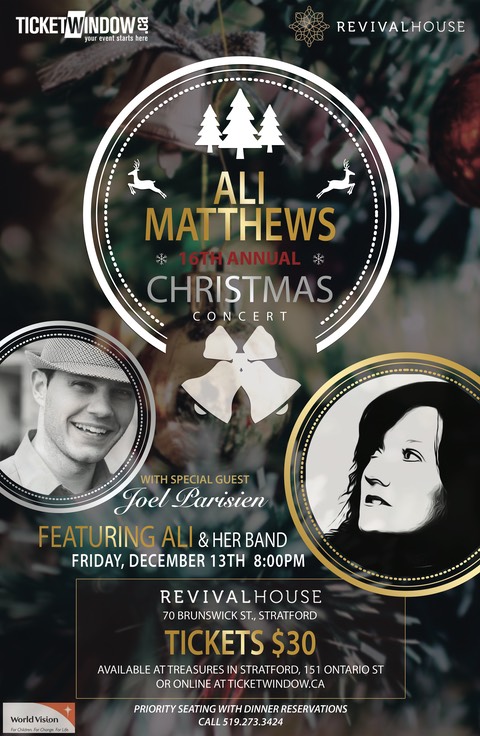 New Album - So Shall We Love: Songs of Worship and Faith
After a very successful kickstarter campaign, Ali Matthews is gearing up to release her brand new album! She has been hard at work putting the finishing touches on it, and is very excited to get it into her Fan's hands. You can visit her kickstarter page to see what the project is all about.

If you missed the kickstarter, don't worry, you can pre-order the new album directly from Ali on her Albums Page!
Click the beautful album artwork below to visit her kickstarter page.
New Uploads on Ali's YouTube Page!
Ali has uploaded a few new songs and several classics to her YouTube page! Click here to check them out.
If you like what you hear, consider picking up one of her Albums.